Jim Holt was born in Norwalk, CT. He studied for 3 years at Elim Bible Institute and College, and then transferred to Roberts Wesleyan College where he received a BA in Religion and Philosophy in 2010. Jim later went on to receive an MA in Pastoral Counseling from Liberty University. Jim has been serving at New Hope Community Church since 2011. In 2012 he married his best friend, Crystal. Jim and Crystal have three wonderful children: Peter, Josh and Grace.
Glen Ewart grew up near the Albany area where, just before heading off to college, he surrendered his life to the love of God through Christ Jesus . As a new Christian in college he deeply appreciated the collegiate fellowship he was part of, so much so that eventually he became one of their leaders. After getting degrees in Electrical Technology (AA) and Mathematics (BS) he accepted an invitation to serve at least 3 years on staff with InterVarsity Christian Fellowship. That was in 1983! Glen continues to serve full-time with InterVarsity while also serving, since 2008, in a part time role as one of the pastors at New Hope. His focus at New Hope is on outreach. Glen has been married to Beverly – who is also on staff at New Hope – for over 35 years. They have two grown children, Sean & Alyssa.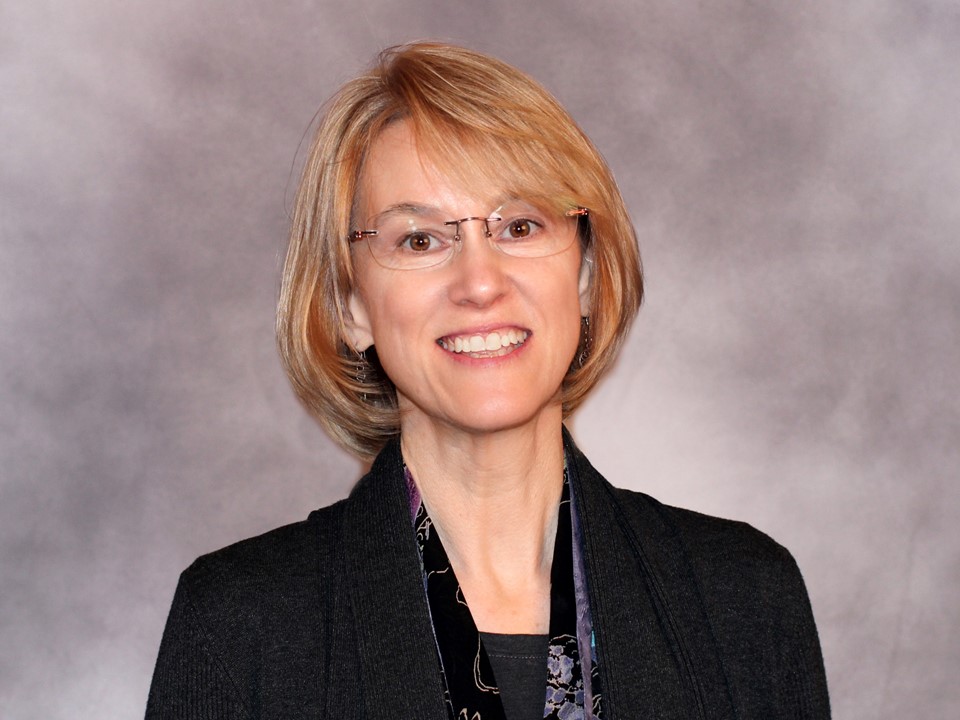 Beverly Ewart has been a developing disciple of Jesus since 1979. She attended SUNY Potsdam, where she studied Studio Art and English. As a new Christian, she grew through her involvement in InterVarsity Christian Fellowship on campus and New Hope Community Church (then Koinonia Church) off campus. She met her husband at SUNY Potsdam through a mutual involvement in InterVarsity, and they married in 1984. They have been partners in campus ministry and ministry through the church ever since! She completed three years of New Staff Training from 2000-2003 with Inter Varsity and provided a ministry presence at St. Lawrence University. She came on staff at New Hope Community Church in 2016 where she is primarily working in women's ministry and discipleship. She has two grown children.
Aaron Reardon accepted Christ into his life and got baptized when he was a child. Life has been an amazing adventure for him, between growing up with 4 brothers and 2 sisters, going to college, getting married to his best friend (Kim), starting a business at 24 and fostering his business to this day! He has been married for 19 years and has a daughter, Ava. He has been involved in Music Ministry and leadership since 1998. In 2014 he started overseeing the music ministry at New Hope, as well as the AV ministry. He is presently part of the ministry staff with a primary obligation to oversee the volunteer base for all of the ministries, promoting healthy unity and personal growth of the volunteers, as well as organizing and arranging the Sunday services.