Small Groups are groups of people who meet during the week for Bible study, prayer, community building, and outreach. That is our desire – to grow closer to one another in this time of fellowship with one another in Jesus Christ and to extend this fellowship to others.
1) Women's Group (Potsdam):
Tuesdays, 1:00pm
Home of Irene Theobald: 480 Bagdad Road, Potsdam
Focus: "Our Daily Bread."
Call Irene Theobald for directions: (315) 265-3824
2) Women's Prayer Group (Potsdam):
Wednesdays, 6:00am
New Hope Community Church: 33 Grant Street
Call Courtney Kissam if you have questions: (845) 235-6387
*Note: For the winter months, call or text Courtney for cancellations due to weather.
3) Men's/Women's Group (Norwood):
Wednesdays, 6:30-8:00pm
Home of John and Jane Ault: 1066 River Road, Norwood
Focus: Book of Philippians.
Call John Ault if you need directions: (315) 353-5199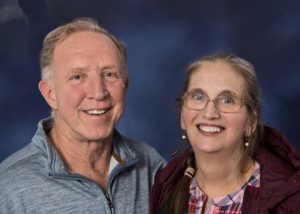 4) Men's/Women's Group (Canton)
Wednesdays, 7:00pm
Home of Mark and Patsy Reardon: 300 Post Road, Canton
Call Mark Reardon if you need directions: (315) 261-2222
5) Men's Group (Potsdam):
Thursdays, 6:00am
New Hope Community Church: 33 Grant Street
Focus: Book of 1 John; prayer.
Call Scott Daby if you have questions: (585) 315-6183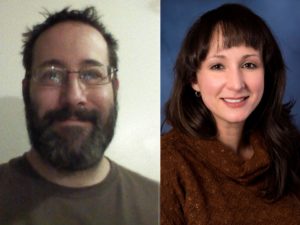 6) Men's/Women's Group (Colton):
Fridays, 6:30pm
Home of Mark and Steph Hebel: 6311 County Route 24, Colton
Focus: Book of Mark.
Call Steph for directions: (315) 212-9045
7) Men's/Women's Bagels and Bibles Study (Potsdam):
Sunday mornings at 9:15am
New Hope Community Church, Potsdam
Focus: "Generous Justice" by Timothy Keller
Call Ben Stauffer: (315) 250-8811; or Bob Snow: (315) 265-1073 if you have questions